Korg B1SP Digital Piano
Regular price $829.99 Sale
A beautiful piano that's perfect for the any musician, equipped with a stand and three-pedal unit.
The Concert Series is a new lineup of KORG digital pianos. The B1SP is a set that includes a stand & a three-pedal unit.

Sound, touch, and design are three crucial essentials when selecting a piano. The B1SP features such elements along with a stand plus a three-pedal unit that lets you enjoy sophisticated performance techniques.

If you want an effortless and enjoyable experience, the new B1SP is the digital piano for you.


This piano comes with a stable stand and a metal three-pedal unit.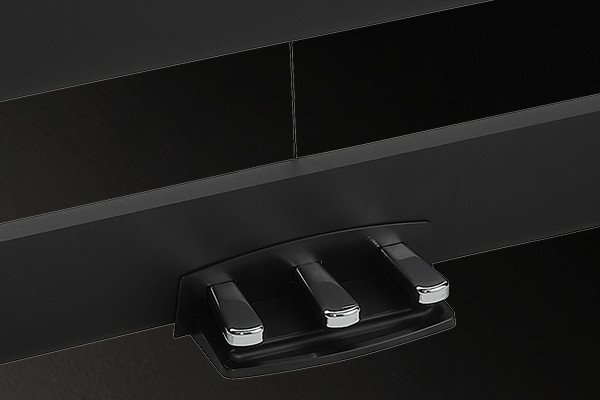 The three-pedal unit ensures good operating feel, and securely connects the side panels like a crossbeam to provide even stronger resistance against twisting. You can practice confidently with the assurance that the stand will not interrupt your performance.